Our goal is to become your favorite retailer by offering

Our goal is to become your favorite
retailer by offering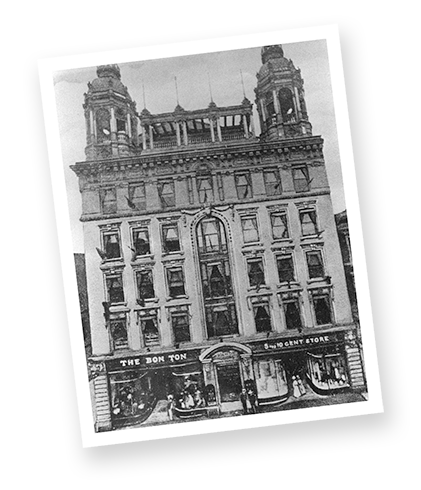 We're committed to saving the legacy of a brand
that helped shape America.
We are working hard to get your favorite brands back in stock
Buy it now, Pay over time, Own it forever!

Enjoy top name brand products like these with a small down payment today. Own it in 12 months or less!
Pay for your favorite products over time
Shop the latest in appliances, furniture and more from the brands you know and love.
Get your favorite items instantly with small payments. Stop waiting and get it today.
We order your items straight from the vendor & cover all delivery costs. You just sit back and enjoy.
If you like it, own it forever. If not you can just return it. You're always in control.
Apply today and get an instant decision
Sign-up and you won't regret it.