Youth is in your genes. Reactivate it.* See visibly younger, brighter eyes in just 7 days. .5-oz.
Limit 1 order per day.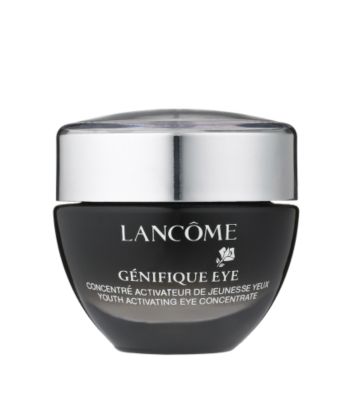 Purchase The Lancome Holiday Case For $59.50 With Any Lancome Purchase!
10 Years of Research - 7 International Patents
At the very origin of your skin's youth: Your genes. Genes produce specific proteins. With age, their presence diminishes. Today, for every woman, Lancôme invents our first eye care that boosts the activity of genes.**
Discover the skin you were born to have. This unique gel-cream texture leaves the eye contour velvety to the touch. Dark circles and signs of fatigue appear to diminish. The eye area appears fresher and luminous, as if infused with life.
*Activate skin's youthful look.
** In-vitro test on genes.
More