Drench thirsty skin with a fruity, tropical refreshment enriched with shea butter. 8.0-oz. Limit 1 order per day.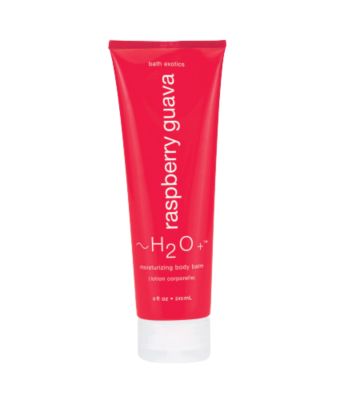 This exotic scented lotion hydrates skin with water-rich moisture, leaving it smooth and supple. Natural fruit extracts combine with emollient shea butter and soothing aloe vera for an allover healthy radiance. Provitamin B and Vitamin E help soften and nourish the skin.
How to use:
Apply liberally, paying special attention to dry or rough areas.
Ingredients: Aloe vera gel, apricot extract, kiwi extract, lemon peel extract, orange peel extracts, Provitamin B, shea butter
More