Minimize puffiness, dark circles and crow's feet. For all skin types. .5-oz. Limit 1 order per day.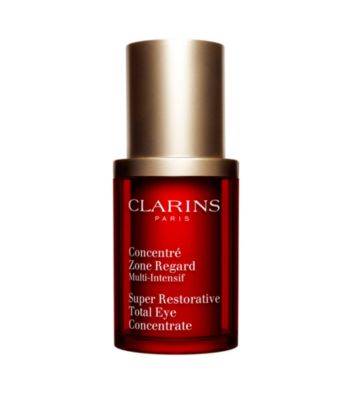 Purchase Any Clarins Products & CHOOSE Your Free Gift In Your Shopping Bag!
Clarins sheds new light on age-defying eye care with a treatment powerd by Pueraria Lobata - the "forever young" plant proven to target aging where you see it first - giving eyes a luminous "lift" in just three weeks. Envision looking youger.
More