The ultimate powder. Silky, smooth, incredibly luxurious.
Limit 1 order per day.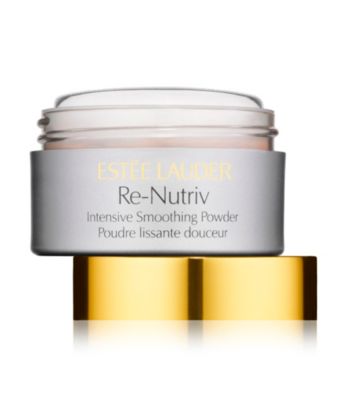 Purchase The Estee lauder Color Edit Gift For $59.50 With Any Estee Lauder Purchase!
Powder Points
Medium, adjustable coverage
Smooth, radiant finish
Minimizes imperfections so skin looks less lined and radiant for hours. Loose powder applies and blends like a dream — smoothly, evenly. Remarkable technology contains ingredients that help skin from losing moisture. Includes a luxurious puff and a golden powder brush. Dermatologist tested.
Works well with:
More