The ultimate powder. Silky, smooth, incredibly luxurious.
Limit 1 order per day.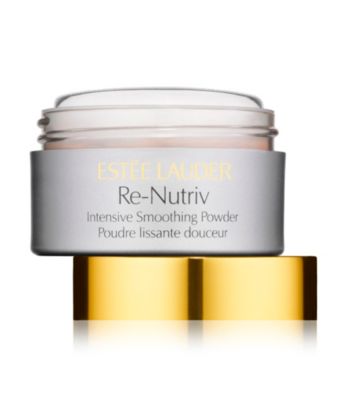 Purchase Estee Lauder Products & CHOOSE Your Free Gift!
Purchase $35 In Estee Lauder Products, CHOOSE Your Free Gift In Your Shopping Bag! Purchase $70 In Estee Lauder Products, Receive Your Free Step Up Gifts!
Powder Points
Medium, adjustable coverage
Smooth, radiant finish
Minimizes imperfections so skin looks less lined and radiant for hours. Loose powder applies and blends like a dream — smoothly, evenly. Remarkable technology contains ingredients that help skin from losing moisture. Includes a luxurious puff and a golden powder brush. Dermatologist tested.
Works well with:
More