Lightweight moisture lotion with anti-oxidants and SPF protection.

Limit 1 order per day.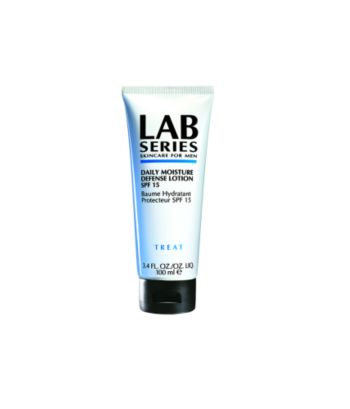 WHO IS IT FOR:
Formulated for normal, dry or oily skin types.
HOW DOES IT WORK:
Lightweight moisturizing SPF 15 lotion infused with antioxidants continuously hydrates and helps protect the skin from UVA/UVB rays, smoke and pollution. Minimizes signs of aging, smoothes fine lines and improves overall skin texture.
HOW/WHEN TO USE:
Apply to face and neck every morning after cleansing or shaving.
More