This rich lathering cream from Clinique for Men leaves skin sleek, smooth and comfortable. Ideal for drier skins.

Limit 1 order per day.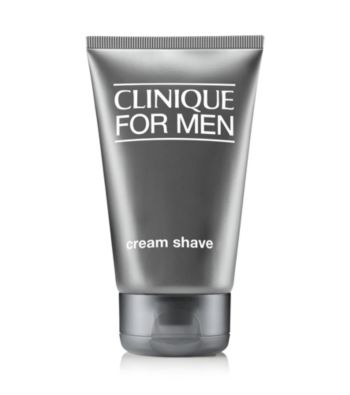 Apply thin layer on wet face.
Massage a nickel-size amount into beard, then shave in the direction hair grows.
Rinse and tap blade often under warm water, towel dry.
Follow with Post-Shave Soother, as needed.
More