CHROME distills its gentle, fresh and woody magic throughout the entire world.
Limit 1 order per day.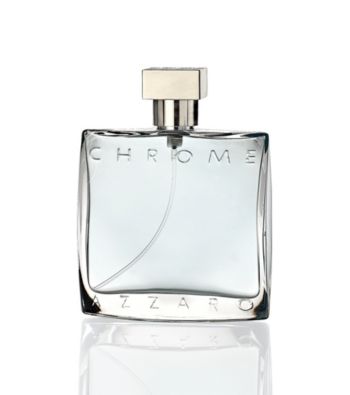 CHROME is a marriage of love, combining strength and the tenderness of moments of strong emotion shared by three generations of men.
Blends citrus, greens, and intense woods for a fresh, long-lasting, and easy to wear scent.
More