Moisturizes - Smoothes - Illuminates.

Limit 1 order per day.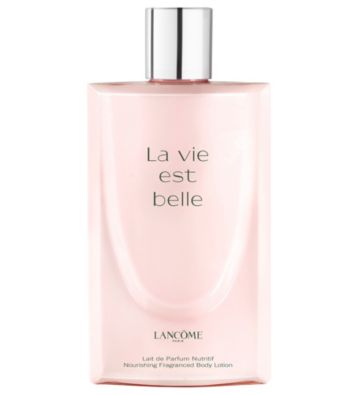 A luxurious moisturizing fragrance body lotion that offers the unique experience of La vie est belle. Your skin is instantly smoothed and illuminated to its most beautiful self.

La vie est belle introduces a new olfactive story, the first ever iris gourmand. The juice is made with the most precious natural ingredients, a modern interpretation of an oriental fragrance with a twist of gourmand. It entwines the elegance of iris with the strength of Patchouli and the sweetness of a gourmand blend; for an incredible scent with depth and complexity.

More