Dot by Marc Jacobs captures a charming, upbeat spirit with timeless sophistication. Limit 1 order per day.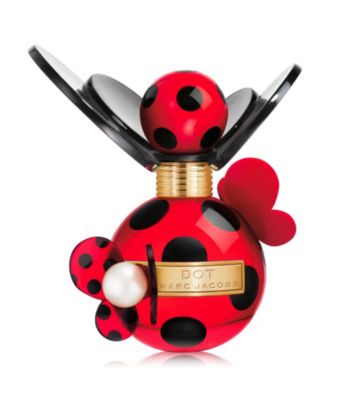 Purchase $65 In Fragrance Products & CHOOSE Your 3 Free Samples!
Simple and straightforward in statement, exuberant and feminine in design, Dot is a colorful Marc Jacobs creation that comes full circle with a balance of modernity and elegance. The fragrance features top notes of red berries, mid notes of jasmine, and base notes of driftwood for a bold feminine scent.
More