A 'Best of Beauty' winner chosen by Allure editors for 10 years. Positively the finest general use tweezers in the world. Limit 1 order per day.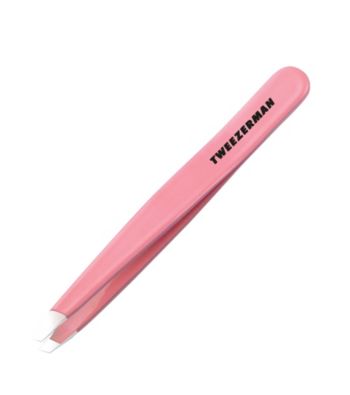 Purchase $50 In Select Beauty Station Products & Receive Your Free Full Size Retexturizing Treatment Scrub!
Allure Best of Beauty Award Winner 2014

Top eyebrow artists always recommend our original, award-winning Slant for expert brow shaping. The perfectly-aligned, hand-filed tips are slanted to grab every hair, every time with the smoothest, true precision. In stainless steel with enamel color finish.
More