NEW! From Yves Saint Laurent: YSL L'Homme Libre - A very addictive fragrance of contrasts that embodies the elusive charm of a daring adventurer. Limit 1 order per day.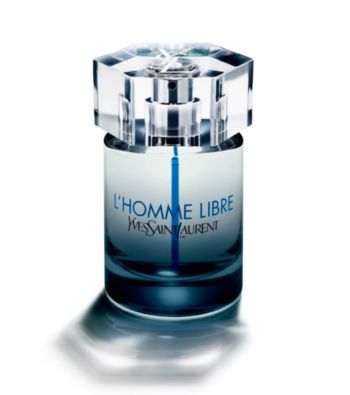 Purchase $65 In Beauty & Fragrance Products & Receive Your Free Spa Robe!
The green vegetal freshness of basil and violet leaf is enhanced by sharp and fusing spicy notes of nutmeg and pink pepper, which is contrasted by deep woody vetiver and tones of leather.
More