A daily exfoliator for normal to dry skins from Clinique for Men. It de-flakes and smooths skin's surface to reveal clearer skin, prep for shave, and unclogs pores and minimizes oil buildup.
Limit 1 order per day.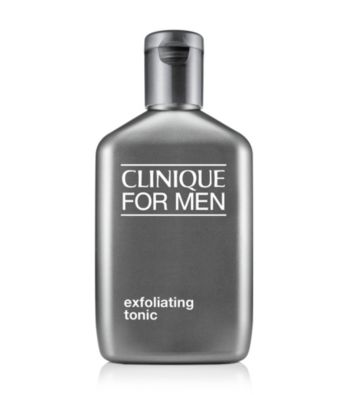 Purchase $27 in Clinique products, Receive the Best of Clinique Collection for $49.50
After cleansing, apply to face and neck with a cotton pad.
Follow with moisturizer.
For great skin, partner daily with Clinique For Men face soap and moisturizers.
More