Web exclusive! This thin, washable pad from Natura World answers to late night accidents with cozy, all-natural wool.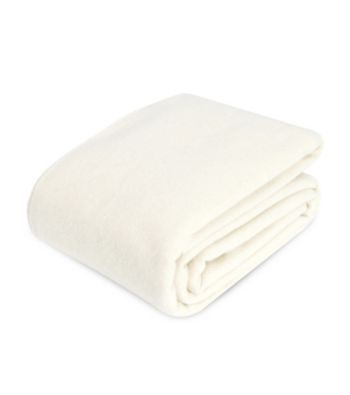 Natura World believes that using natural materials is the best solution for ourselves and our planet. By adopting sustainable, earth-friendly manufacturing practices and materials, Natural World is truly where nature meets nurture. It's not a trend — it's a way of life.
Nighttime accidents? No problem! The Puddle Pad absorbs leaks and accidents, ensuring your little one's crib mattress remains fresh and dry. Natura Washable Cry Less Wool® discourages the growth of bacteria, mold and mildew. Travel size is also ideal for naps in the playpen.
More