FREE SHIPPING with a $25 cosmetics purchase.
Use promo code BEAUTY25 for savings. Offer details
Versace® Yellow Diamonds Fragrance Collection
Versace Yellow Diamond is the new luxury fragrance by Versace.
Limit 1 order per day.
of (100%) customers would recommend this product to a friend.
Other items in this collection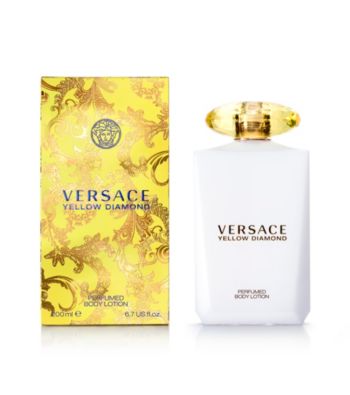 A fresh and vivid floral perfume; new, captivating and voluptuous fragrance of true femininity, confident in her charm, in harmony with the unmistakable glamour of Versace.
Top notes: citron from Diamante, pear sorbet, bergamot, and neroli
Mid notes: orange blossom, freesia, mimosa, and nymphea
Base notes: amber wood, Palo Santo wood, and musk