Fox Run Craftsmen® Secret Recipe Box
Original
:
$42.00
Sale: $31.99
Recipe box with top that holds the recipe upright. Gorgeous!
Overall Rating
/
of (100%) customers would recommend this product to a friend.
Other items in this collection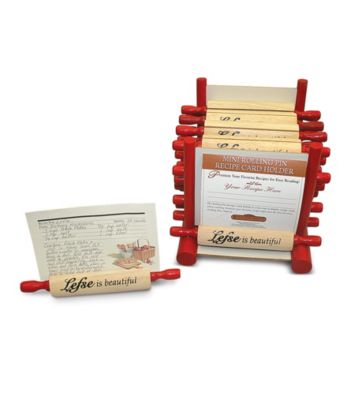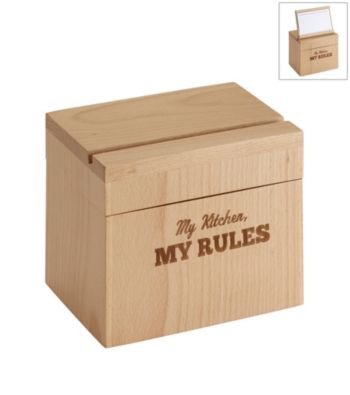 Details:
Dimensions: 7 x 6 x 5.5"
Acacia wood
Imported
This item cannot be gift boxed.
This item should only be returned to the warehouse from which it was originally shipped.
Use the pre-addressed return shipping label attached to the packing slip included with your shipment. In the event that you have misplaced your packing slip, this product should be sent to the address below:
Fox Run Craftsmen
ATTN: Returns
1907 Stout Drive
Ivyland, PA 18974
Additional information
Shipping & Delivery Details
Returning a purchase
Customer Service