Zwilling J. A. Henckels Twin Professional "S" 8" Bread Knife
Original
:
$140.00
Sale: $62.99
The Twin Pro "S" series features trustworthy quality and classic 3-rivet styling, plus a sturdy feel and balance for a professional cutting experience every time.

Overall Rating
/
of (100%) customers would recommend this product to a friend.
Other items in this collection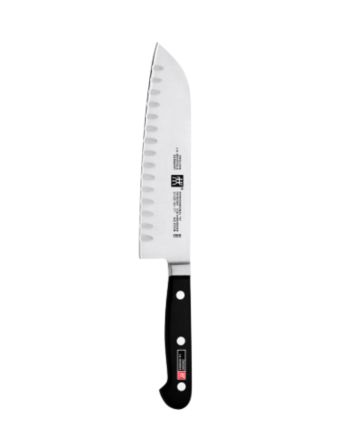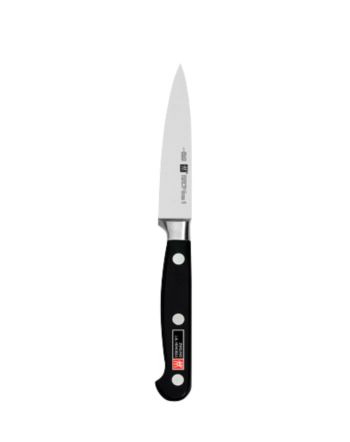 This 8" bread knife is ideal for cutting bread or any other food of soft substance with a tough skin or crust.
SIGMAFORGE one-piece construction for stability and balance while cutting
High-carbon stainless steel for no rusting or staining
Ergonomic 3-rivet handle design features Novodur handles perfectly bonded to the full tang for durability and balance
Balance super bolster provides weight and adds balance for safer and more professional cutting
Dishwasher safe
Full warranty
Imported