Origins created this must-have hydrator specifically for the mile-high moisture needs of our customers in Denver, Colorado. 2.7-oz.
Limit 1 order per day.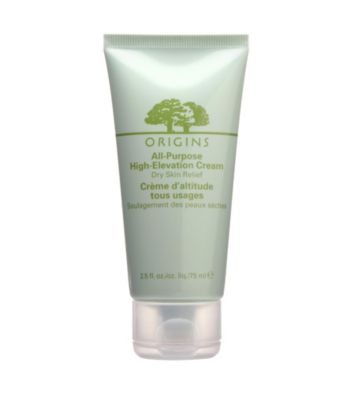 Now dry, weather-irritated faces, arms, legs, hands, tummies and torsos everywhere can benefit from the nourishing sunflower oil and shea butter in this soothing, smoothing multi-tasker. Apply as needed.
More