Fusion stemware's Classic Champagne Flutes set is the lightest and most break-resistant glassware in the world.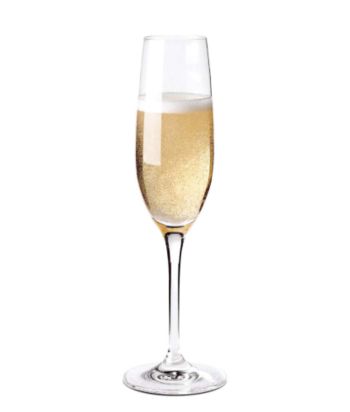 Buy a select fine china item, get one at half off the regular price!
Save on select fine china when you buy one at regular price!
Dishwasher safe, Fusion stemware can withstand the wear and tear of everyday use and never dulls or clouds. Fusion stems are scientifically shaped to enhance the best qualities of your wine. Non-leaded glass and machine made. Dishwasher safe. 10-Year Limited Warranty in the unlikely event your Wine Enthusiast Fusion Glass breaks, we'll replace it FREE, even up to 10 years after purchase!
More