Standing a perky 4 feet tall this palm-like tree is a fabulous tropical accent for your home or office.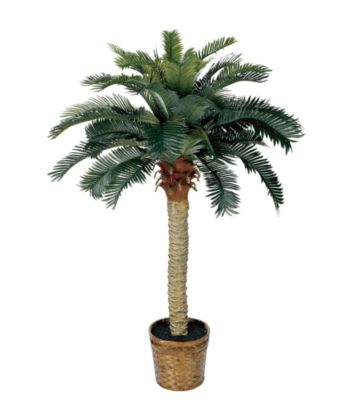 Buy a select frame, album or decor item, get one free!
Get more select frames, albums and decor when you buy one at regular price!
Sizeable enough to liven up any space yet compact enough to fit any size room. Not a detail was missed, from its dark olive green leaves down to the sturdy spiny trunk. This tree is so natural, you may be tempted to water it.
More