A Lancôme first: A powerful new lip plumper that physically and comfortably enhances lip size and volume — without the biting burn — for a sexy, luscious, voluptuous pout.
Limit 1 order per day.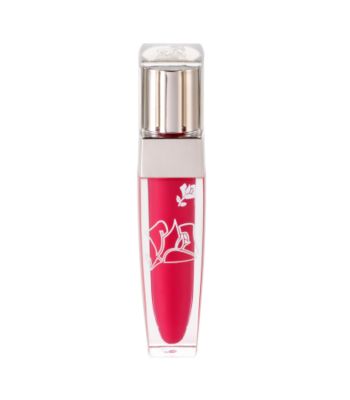 In seconds, lips are stimulated and plumped with two effects:
Sensorial Volume Effect: Dramatically yet, pleasantly plumps lips with a unique combination of cooling menthol, stimulating parfums, and polyoils that infuse lips with moisture.
High Shine Effect: High-shining oils intensely reflect light to make lips look larger for a full-bodied, luminous pout. Lips are comfortably stimulated, visibly plumped, shiny and hydrated.
Color Fever Plumper can be worn as a primer under lipstick or all by itself as a gloss.
More