A rich range of shades and packed with the rich emollients.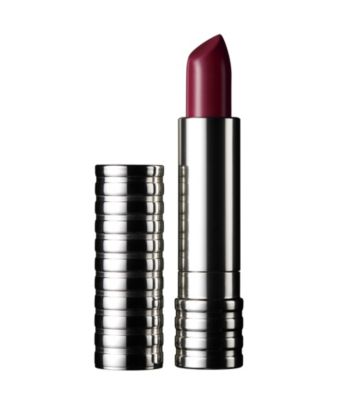 Purchase $40 In Clinique Products
Receive Your Free High Impact Black Mascara And Pink A Boo Buttershine Lips!
Different because of its smooth, comfortable feel. Moderate coverage in a remarkable range of shades, from cream to pearl. Every one packed with rich emollients. Limit 1 order per day.
More