A limited-edition floral bottle intrigues and delights with a golden touch.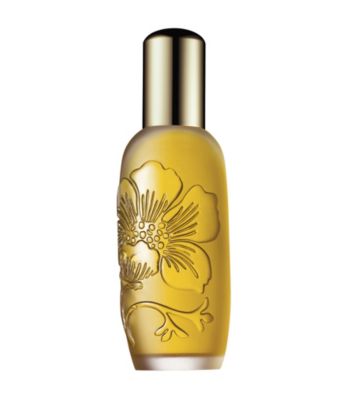 Purchase $40 In Clinique Products
Receive Your Free High Impact Black Mascara And Pink A Boo Buttershine Lips!
Non-conformist fragrance performs the role of perfume, but goes far beyond. Touches the senses and spirit in subtle, pleasing ways. With notes of rose, jasmine, ylang ylang and vetiver. For the individualist in every woman.
More