Polo Blue Sport - a new fragrance for the modern active sportsman.

Limit 1 order per day.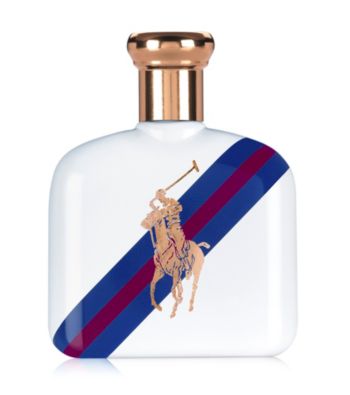 The freshness, energy and intensity of the ocean are captured in this unique fragrance and echo the dedicated sporting lifestyle of men who pursue the freedom and vitality that come with mastering the waves. Polo Blue Sport represents the sportsman for whom the ocean is his stadium. Polo Blue Sport is an aromatic citrus fragrance with vibrant, modern appeal.
More