This multi-tasking, foaming cleanser is infused with gentle action micro-beads to cleanse and exfoliate, leaving a radiant, natural-looking glow. 4.2 oz.

Limit 1 order per day.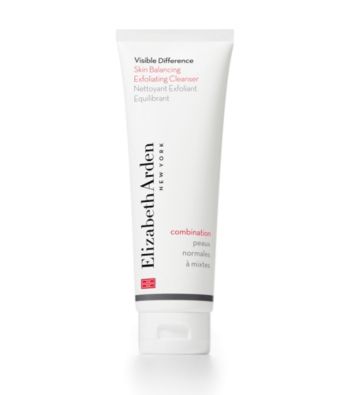 Purchase $32.50 in Elizabeth Arden Products
It primes skin to receive maximum moisturizing and treatment benefits and helps combat the effects of daily assaults on the skin.
More