Optional, reusable pump fits your Superbalanced Makeup bottle. Dispenses a controlled amount of foundation onto brush, sponge or fingertips.

Limit 1 order per day.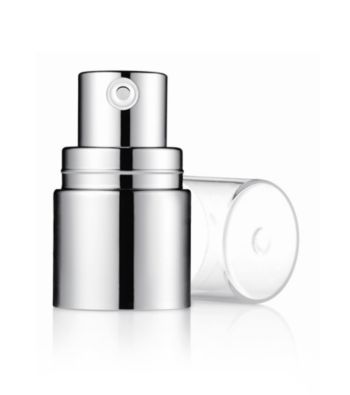 Purchase $40 In Clinique Products
Receive Your Free High Impact Black Mascara And Pink A Boo Buttershine Lips!
How to use:
Remove original cap from bottle. Screw Foundation Pump on securely. Replace pump cap after each use.
More