Sophisticated walnut frames from Malden are fabulous ways to arrange favorite snapshots.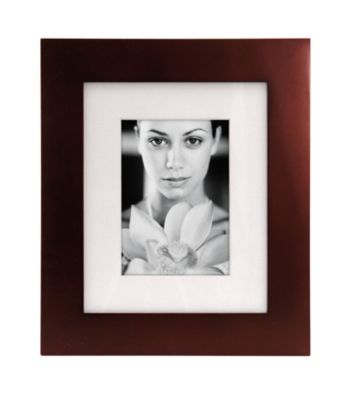 Buy a select frame, album or decor item, get one free!
Get more select frames, albums and decor when you buy one at regular price!
These Malden Manhattan walnut photo frames are timeless additions to your home's décor. Each frame has a rich finish and displays one photo either vertically or horizontally.
Choose from a 5x7" or 8x10" frame
2-way easel with wall hangers
Imported
More