A rich, oil-free cream-gel that instantly rehydrates for plump, moisturized skin.
Limit 1 order per day.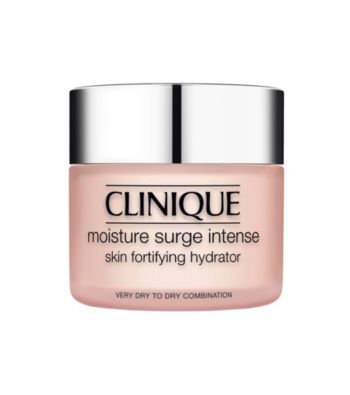 Purchase $40 In Clinique Products
Receive Your Free High Impact Black Mascara And Pink A Boo Buttershine Lips!
Skin stays comfortably plumped, even 24 hours after you put it on. Daily use helps fortify and repair skin's moisture barrier to keep moisture in, environmental irritants out. Better barrier, happier skin. For drier skins, or others dehydrated by air travel, parched climate, indoor heating/air conditioning, apply morning and night after your 3-Step regimen. Can also be applied as needed under sun protection/makeup. Avoid eye area.
More