Web exclusive! Sleep comfortably on this travel pillow that will provide you protection from even the smallest allergen triggers.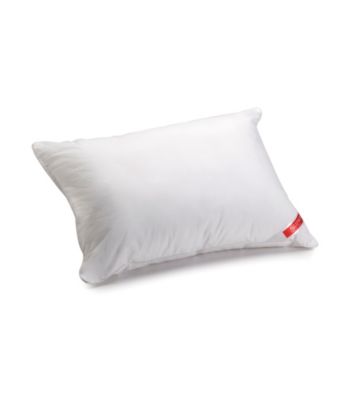 Buy one select home textile product, get one free!
Get more select home textile products when you buy one at regular price!
The Aller-Ease travel pillow not only gives your head comfort as you sleep on the plane or in a car, but it's great for those with allergies. Protecting against the smallest microscopic particles that can trigger allergies, the pillow helps you sleep better and feel symptom-free.
14x20"
Allergen barrier fabric wards against pet dander, pollen and more
Backed by the Good Housekeeping Seal
Cotton
Machine wash and dry
Imported
More