Clinically proven to help visibly repair 4 major signs of eye aging. 0.5-oz.
Limit 1 order per day.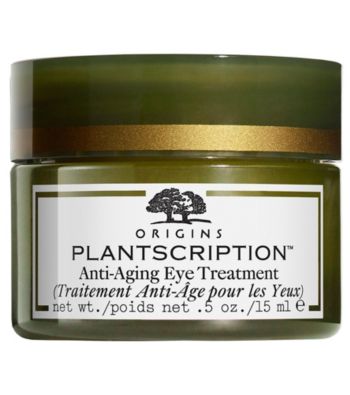 Although it's not the same as a prescription and doesn't operate anything like surgery, this cutting edge eye treatment with Anogeissus does visibly help repair crow's feet, under eye cross hatching, crepey lids and sagginess without irritation. You get a naturally youthful look that's not all nipped and tucked. So give your eyes this amazing new lift from nature and see a younger-looking you.
More