This lush aromatic lotion coddles bare skin to noticeable smoothness. 6.7-oz. Limit 1 order per day.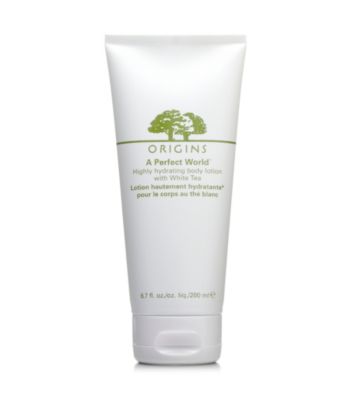 Highly-hydrating Shea Butter deletes scratchy, flaky dryness. And utopia's own Silver Tip White Tea banishes youth offenders long before they can cause oxidation, deterioration, dehydration.

How to use:
Massage generously over clean, slightly damp skin.
More