Red PMS pimple? Bad joke breakout? Heal, fight and fade it fast. Limit 1 order per day.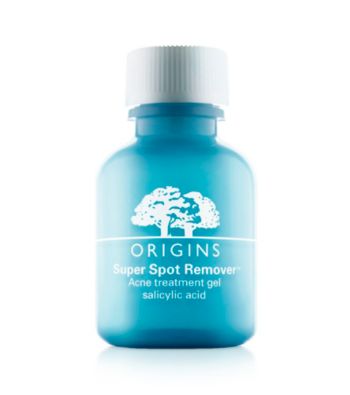 Purchase Any Origins Skincare Products
Receive Your Free Original Skin Refining Serum Deluxe Sample!
Just dab on a dot and feel blemish-busting Salicylic Acid instantly help speed healing while anti-spot technology helps visibly correct post pimple darkening. Skin-calming Caffeine and Red Algae help visibly relieve irritating redness. And to help keep skin looking spotless, super exfoliators eliminate excess oils and pore-clogging debris.

Best For:
For all skin types.

How To Use:
Apply as needed to targeted areas on face.
More