This super shiny lip gloss envelops lips in sensuous color that lasts for hours. Truly Treasured Collection marked with a *
Limit 1 order per day.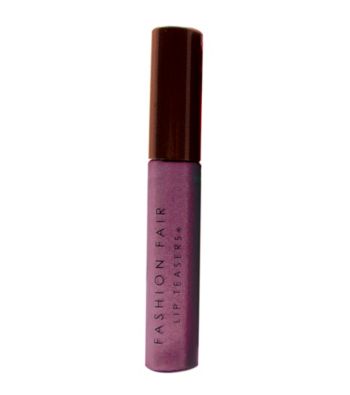 Formulated with a unique blend of soothing botanicals that condition and moisturize delicate lips. Available in six shades from high shine Clear Intentions to Lure, a beautiful raisin plum.
More