Pore Resurfacing Complex quickly, gently clears out debris and rough flakes. Limit 1 order per day.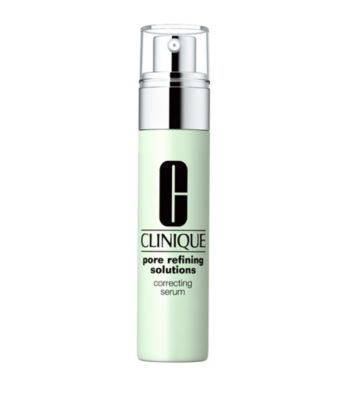 Pores 'snap back' into shape. In 2 weeks, pores look 58% smaller. Guaranteed. Over time, help skin create stronger supports and healthier cells to see more improvement.

How to use:
Spread over face morning and night after 3-Step.

Lightweight, oil-free serum can be layered with other treatments, makeup, Instant Perfector. For all Skin Types.
More