Eye-area skin is usually first to show signs of aging. This hydrating treatment from Clinique For Men combats eye-area lines and wrinkles for a younger look.
Limit 1 order per day.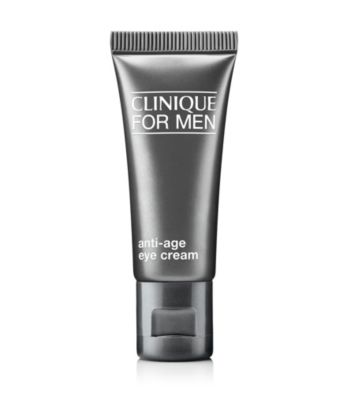 Purchase $40 In Clinique Products
Receive Your Free High Impact Black Mascara And Pink A Boo Buttershine Lips!
Soothes, brightens. Oil-free. Ophthalmologist tested.

Apply A.M. and P.M. to eye area.
More