Nature's chap-fighters and lip savers, Menthol and Camphor, sink right in to soothe, comfort and desensitize cracked, sore, dry lips and relieve dryness and roughness.
Limit 1 order per day.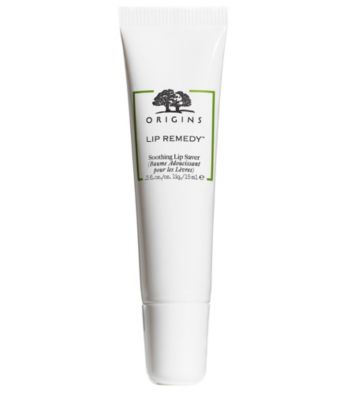 Purchase Any Origins Skincare Products
Receive Your Free Original Skin Refining Serum Deluxe Sample!
Within minutes, lips look and feel like new. Sets up an invisible protective barrier that lasts to help defend vulnerable lips against harmful elements. Leaves no greasy afterfeel. Packaged in an easy-to-use tube.
More