A refreshingly bold blend of patchouli and pine, lightly accented with accords of rosewood. Enriched with the well-known antioxidant, Vitamin E, it helps to moisturize and smooth skin's surface. 4.5-oz. bar.
Limit 1 order per day.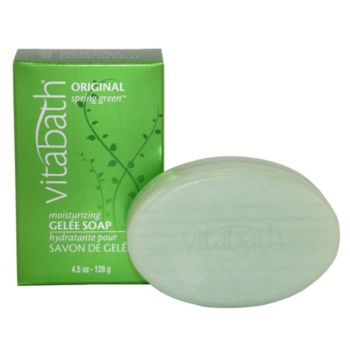 Now with Sunflower Oil. Helps moisturize dry skin while the natural antioxidant properties of Grape Seed Oil help skin look and feel healthier. Enriched moisturizers and Vitamins A, B5, C and E are beautifully blended with soothing fragrance to help cleanse, moisturize and refresh skin.
More